Another handy tool for you notetakers out there: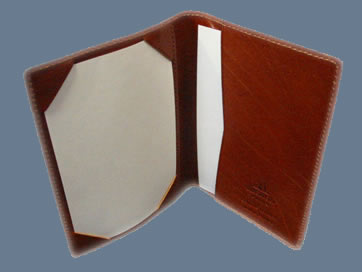 A key Tinderbox lesson is simple: WRITE IT DOWN! Tinderbox is the tool for notes, but even Tinderbox can't help you analyze and organize notes that you forgot.
Get it here: Eastgate: Briefcase
Add a Uniball Jetstream pen to your pocket (my personal favorite) and you're In Like Flynt.